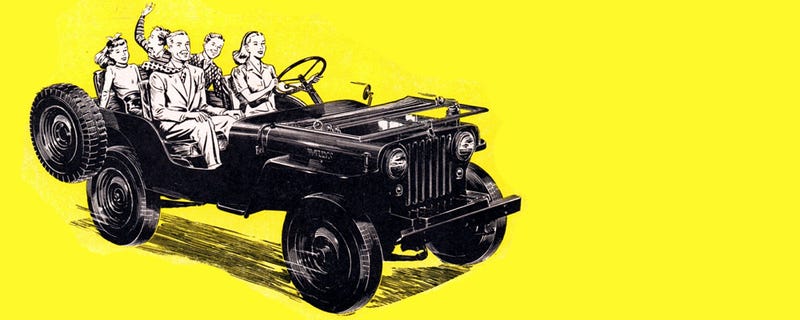 I love illustrations.
Especially old ones, from brochures*. So I go around the web, find high resolution scans, crop 'em, remove the text, and highlight the vehicles.
illcar.com is just a side project from my day job, but there's something new almost every day. Figured all of you Tumblr fans on here may be interested in following the blog.
I look to get my hands on a scanner—any recommendations are helpful!—and a steady source of brochures. Maybe sometime in the future I can start working with actual illustrators to get shirts, hats, and mugs printed.
Not sure why those were the first three things that came to mind…uh…we can print…uh…iPhone cases?!
Anyhow, here are some of my favourites from the last few months:
* Just from official brochures—I'm not going to start ripping off artists who didn't sell their work to a manufacturer. And obviously if I'm going to print anything it'll be with express permission!